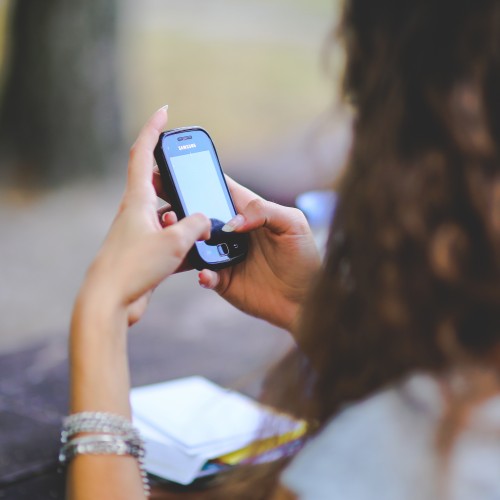 Subscription Pricing
The answers to your clutter struggles in your back pocket!
You will receive a text message (or email, if you choose) every weekday focusing on a particular organizing project.
Many with extras!
blog posts - subject related videos - recommended products
Subscribers have access to the My Basic HOME Facebook group.
Get all your questions answered by the Basic Organization team of professional organizers.
Receive the support that is lacking when you try to do it yourself.
Share your success with a community of like-minded people.